"I have successfully used the Plasma Enhanced Chemical Vapor Deposition PECVD Model NPE 4000 from Nanomaster for the growth of Vertically Aligned Carbon Nanotube at the University of Puerto Rico at Mayaguez. The NPE-4000 allowed me to synthesize CNTs at low temperatures in large surface areas such as wafers of 10cm diameter, required for our combinatorial studies on CNT growth."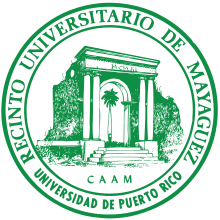 -Dr. Pablo G. Caceres-Valencia
Engineering Faculty, University of Puerto Rico at Mayaguez
---
"HRL does own and use the SWC-3000 and we are quite happy with it. It's integral to a number of our processes here."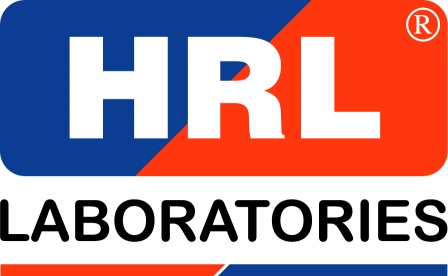 -James
Hughes Research Lab
---
"We are happy with the performance of NSC-4000 Sputtering System. The process is consistent and the results are satisfactory."
-M. Satheesh Babu - Deputy Manager Metallization Group
STARC - A Unit Of SITAR at Bangalore
---
Some of Our Customers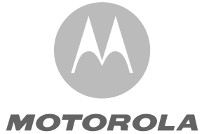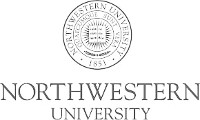 ---